Business Offer
We can enrich your business with an end-to-end integration to position you in the right place on the market, including full automation of your services and equipping you with a complete API. ModulesGarden will get you up and running even if you do not have your own automation platform yet. You can rely on our team and entrust us with building a standalone system or WHMCS/cPanel/Plesk/DirectAdmin module.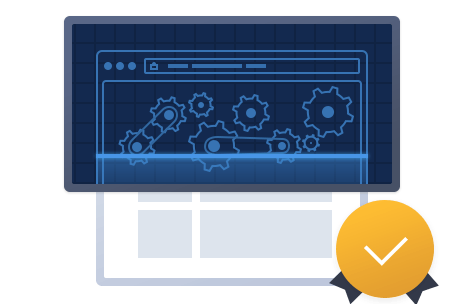 Assure Rock Solid Quality
Before you deploy or update your module, you need to be more than sure about its reliability and precede each operation with strict testing procedures routine. We can handle these for you, plus automate all the procedures with Unit Tests and Automated Tests.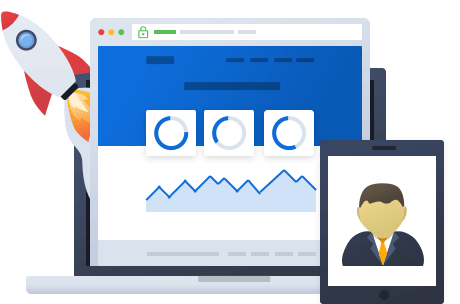 Skyrocket Online Presence
Your own module is a perfect way to expand your market and reach new customers. Our team can help you spread the news about your solution and raise awareness of your services with our Promotion and Marketing offers.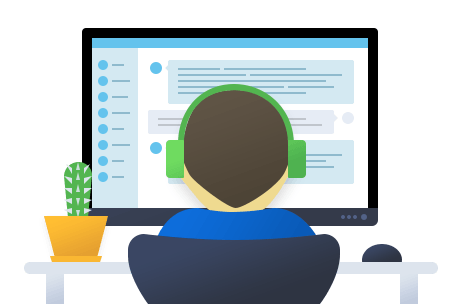 Outsource Customer Service
You can assure the highest level of customer care and save your enterprise workforce by entrusting us with L2 Support so our technical support team will assist your customers directly. We can also prepare a neat Documentation for you.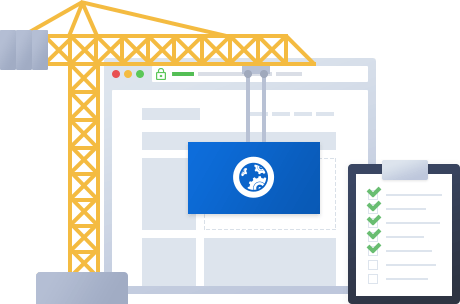 Forget About Maintenance
To fully benefit from module's assets you need to ensure its unwavering stability, react to reported problems accordingly and keep it up to date to cope with a constantly changing market and available technologies. Let us take care of the whole Maintenance task to save you the hassle.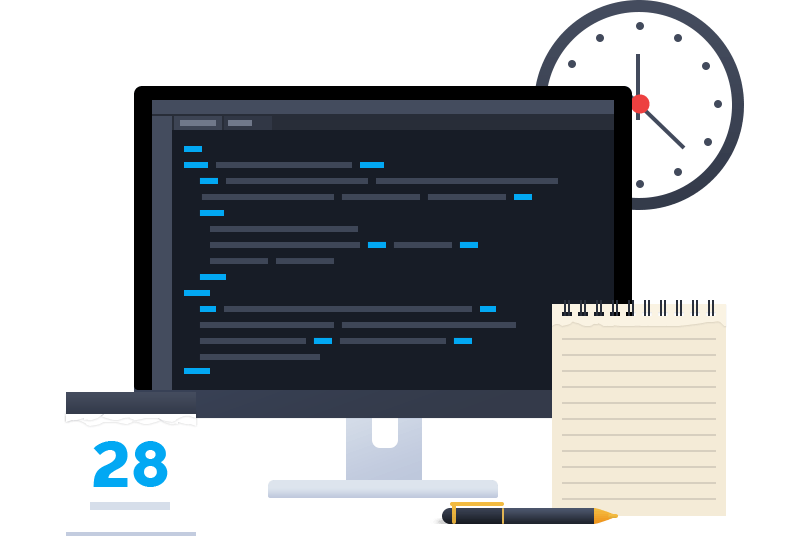 Hourly Projects Development
ModulesGarden hires software developers who specialize in many fields, starting with web hosting software such as WHMCS, cPanel and Plesk, through various web applications, ending with highly specialized control panels and complex IT systems. Let us know what you need and pay as you go for development services of the highest quality. Our team will help you achieve your business goals quickly and skillfully.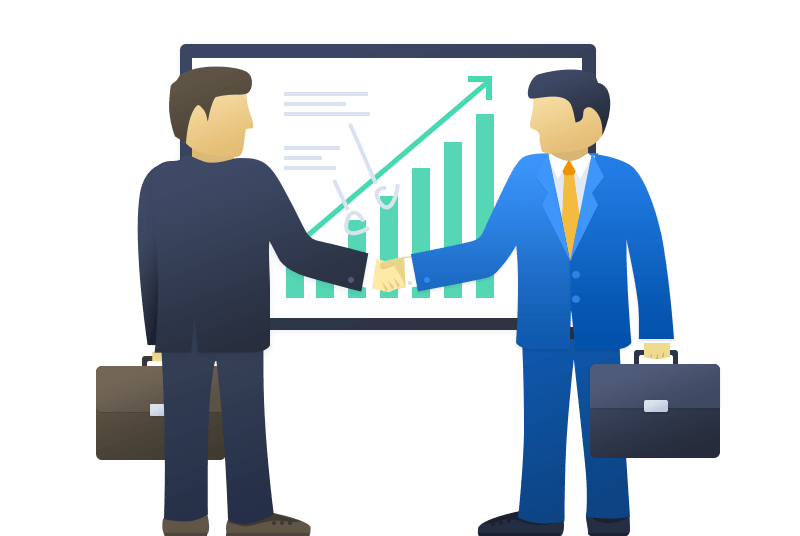 Strategic Partners
We are always on the lookout for trusted business partners to build mutual cooperation and create a win-win situation for both sides. Such cooperation is based on searching new ways of distributing our WHMCS modules or software development services and can be achieved with referred projects or managed projects depending on your needs and possibilities. Become our strategic partner to increase the range of your offered services, gain a new source of income and raise the prestige of your company.