Complete billing solution for managed AWS providers
Assign multiple AWS services to a single WHMCS service.
Set percentage billing margin for WHMCS product per AWS service.
Globally or per single type of resource (e.g. 10% for VM or 5% for storage)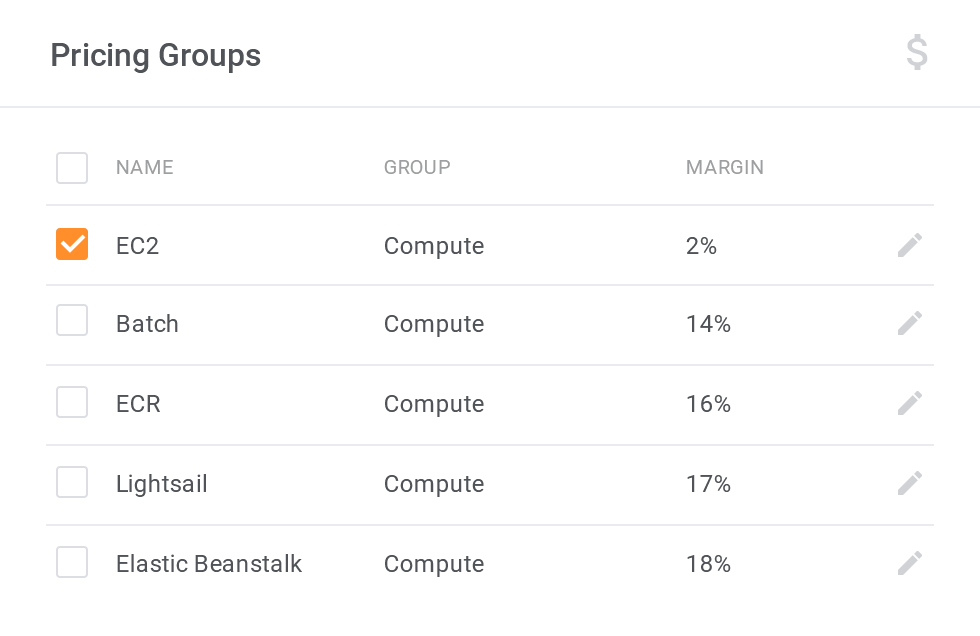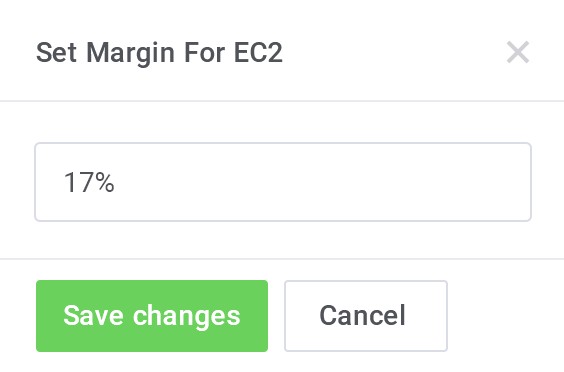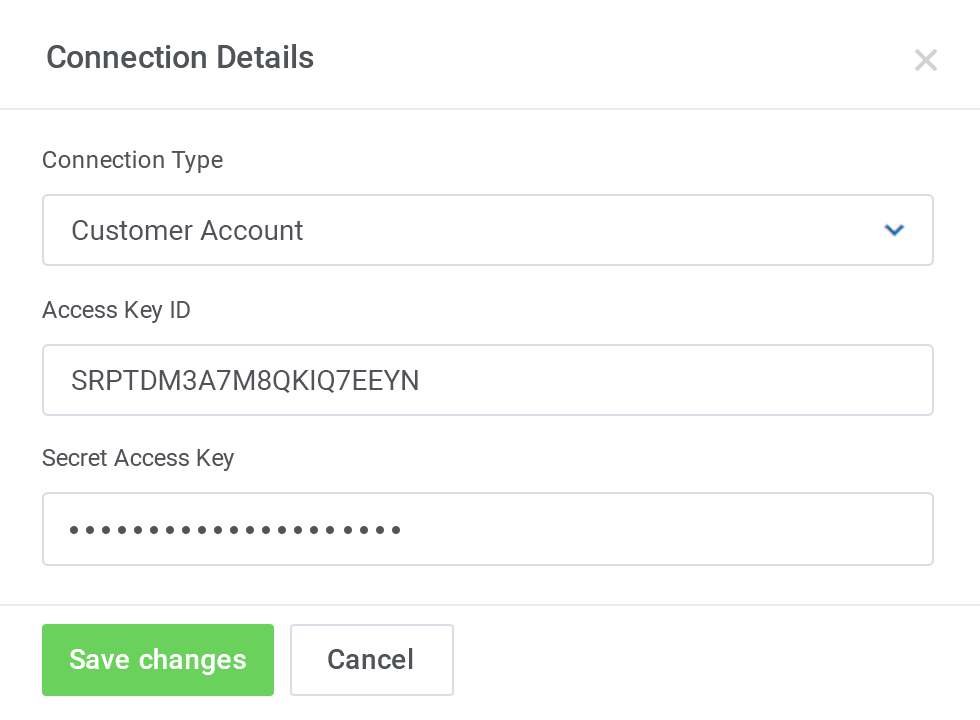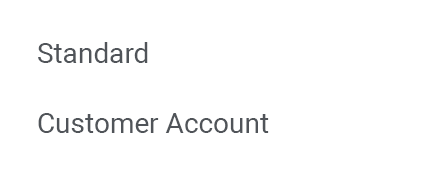 Connect with Amazon Web Services using two available models:
With your account - Keep all services of your customers on your own AWS account.
With customers account - Connect multiple AWS accounts for each of your customers and keep their management separated.
Keep your customers up to date with their current and upcoming costs.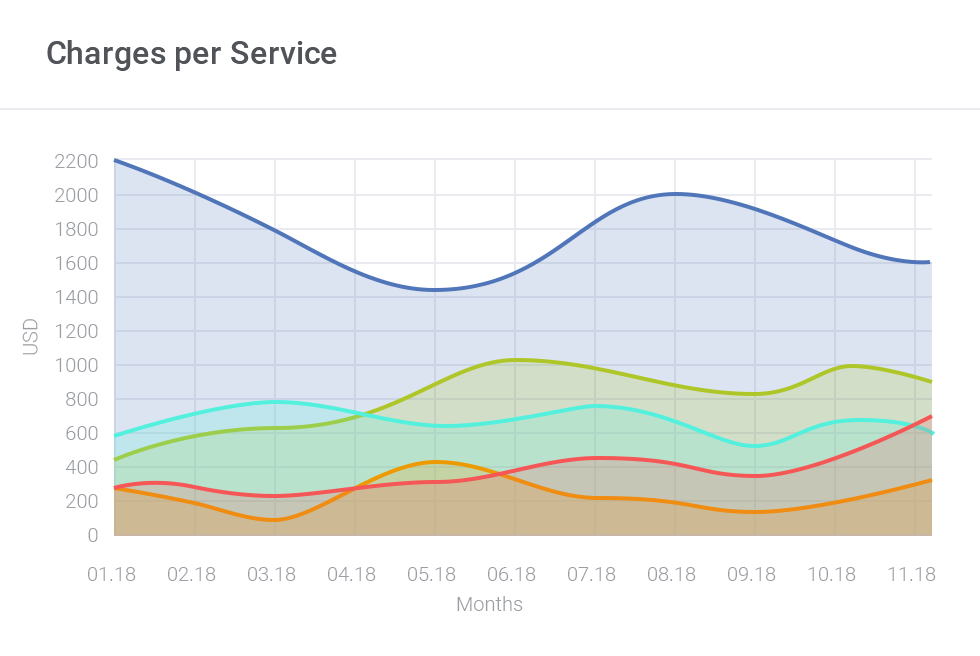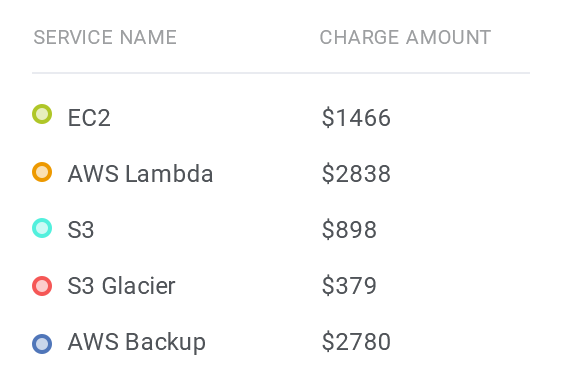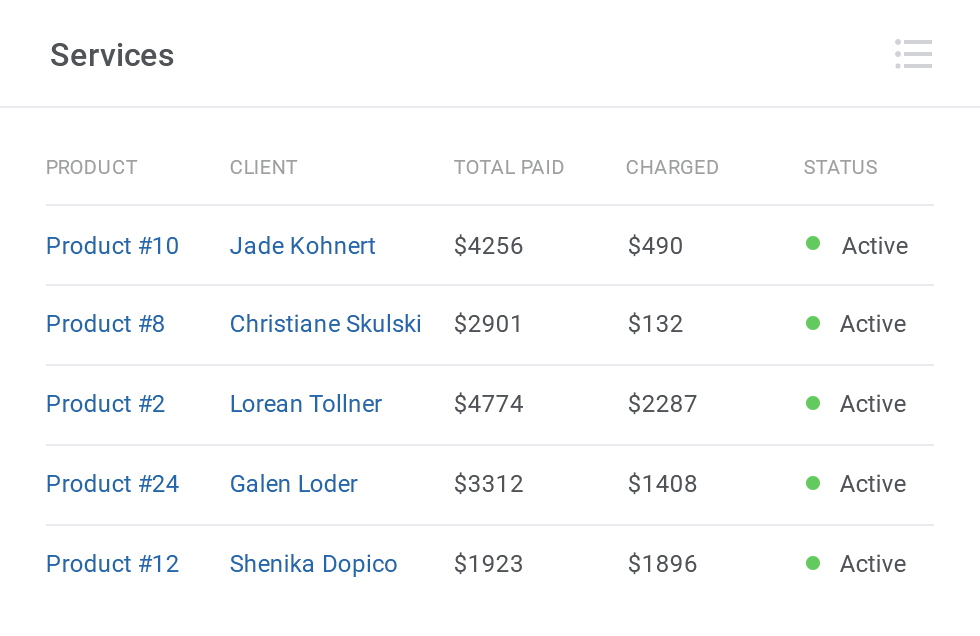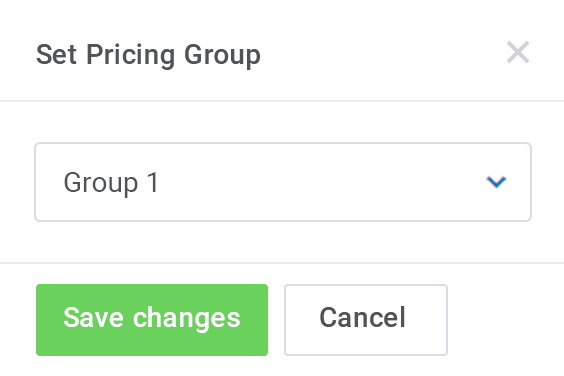 Set custom pricing and automatically bill your clients for AWS services.
Display insightful reports on billing management, earnings, resource usage per service and more.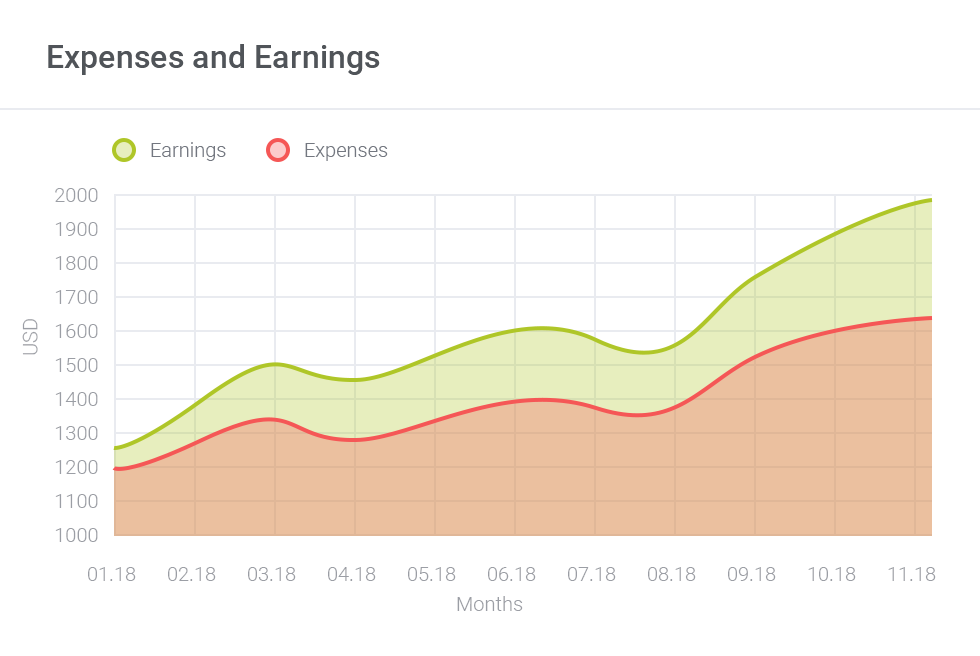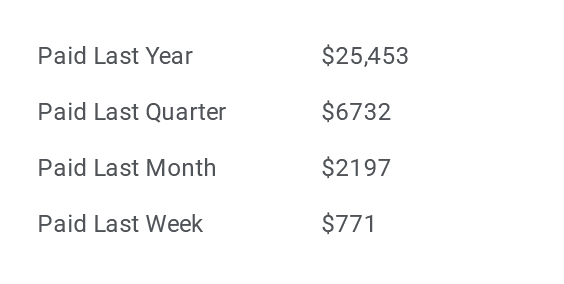 Coming Soon
Integration with cloud services of Azure and Microsoft CSP
Tailored Pricing
Starter
Up to $2500 of monthly AWS spent
Business
Up to $10,000 of monthly AWS spent
Professional
Up to $25,000 of monthly AWS spent
Enterprise
From $25,000 of monthly AWS spent