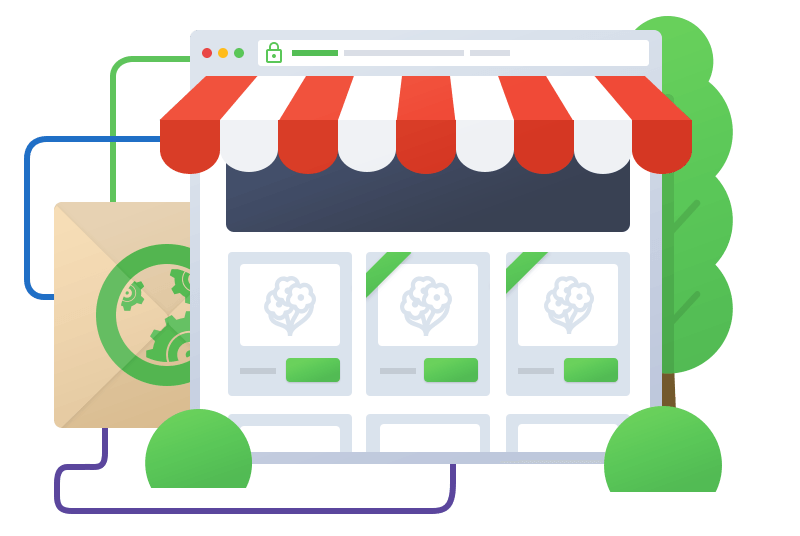 eCommerce Platforms
Online stores are becoming more and more popular each year. Many business branches grow exclusively in the area of the web. You can start your journey with eCommerce in mere minutes because of powerful platforms available on the market. You are probably aware of the fact that the out of the box software might not meet all your expectations. Our dedicated eCommerce team will really come in handy when you need to automate and personalize your shop to stand out from the crowd and maximize your earnings.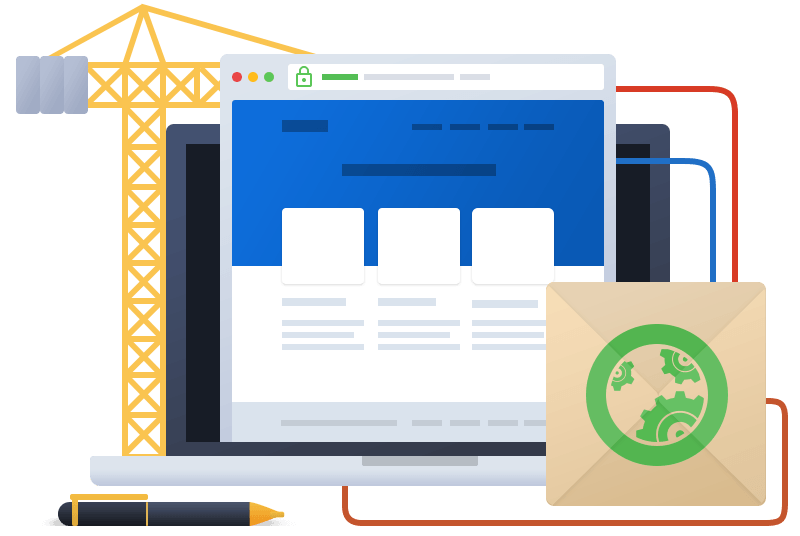 Content Management Systems
Thanks to the variety of available content management systems you can build and manage your business website effortlessly. Each day more and more addons, plugins and themes see the daylight, yet in many circumstances and usage scenarios they do not prove to be functional enough for those who are not satisfied with mediocrity. We can change that state of affairs for you. Entrust us with your system and our specialists will show your the real magic of automation and customization - right inside of your favorite CMS.
Services For Enterprises
We offer a broad range of services dedicated to enterprises with sophisticated needs. ModulesGarden will introduce or refine an automation of your business to help you streamline your operations, spice up your offer and reach new target markets.
Enhancements

Advanced QA
Unit Tests
Custom API
Service Automation
Marketing & Support

Documentation
Promotion
Maintenance
Multi-Level Support
Let's do Something Awesome